Curtiss-Wright Surface Technologies has been improving the life, strength and performance of critical components in key markets such as Aerospace, Automotive, Oil and Gas, Power Generation, Medical and General Industries for over 70+ years through their network of 65 facilities in 16 countries.
Our facilities can treat components of all shapes, sizes and complexity, producing our own tooling and equipment in-house as needed. Our dedicated on site teams can be deployed for fixed or large components anywhere worldwide at short notice.
Commercial & Defense Aerospace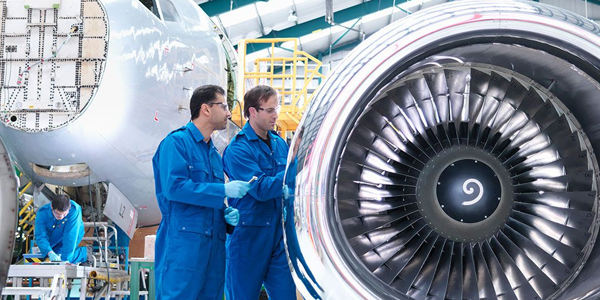 Protecting airframe, wing skins and undercarriage from fatigue and stress corrosion cracking (SSC) and aero-engine components from temperature, load, and vibration related effects.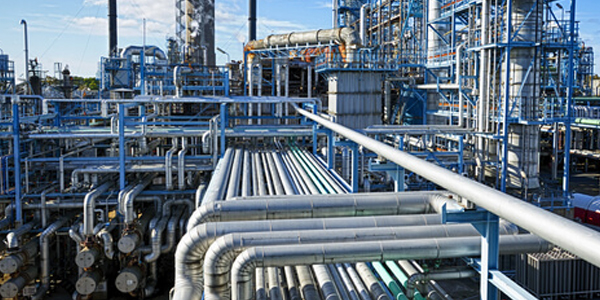 Protecting storage tanks, pressure vessels, pumps, valves and welded assemblies from stress corrosion cracking (SCC), fatigue, intergranular corrosion and galling.
Ground Transportation (Automotive, Commercial & Military)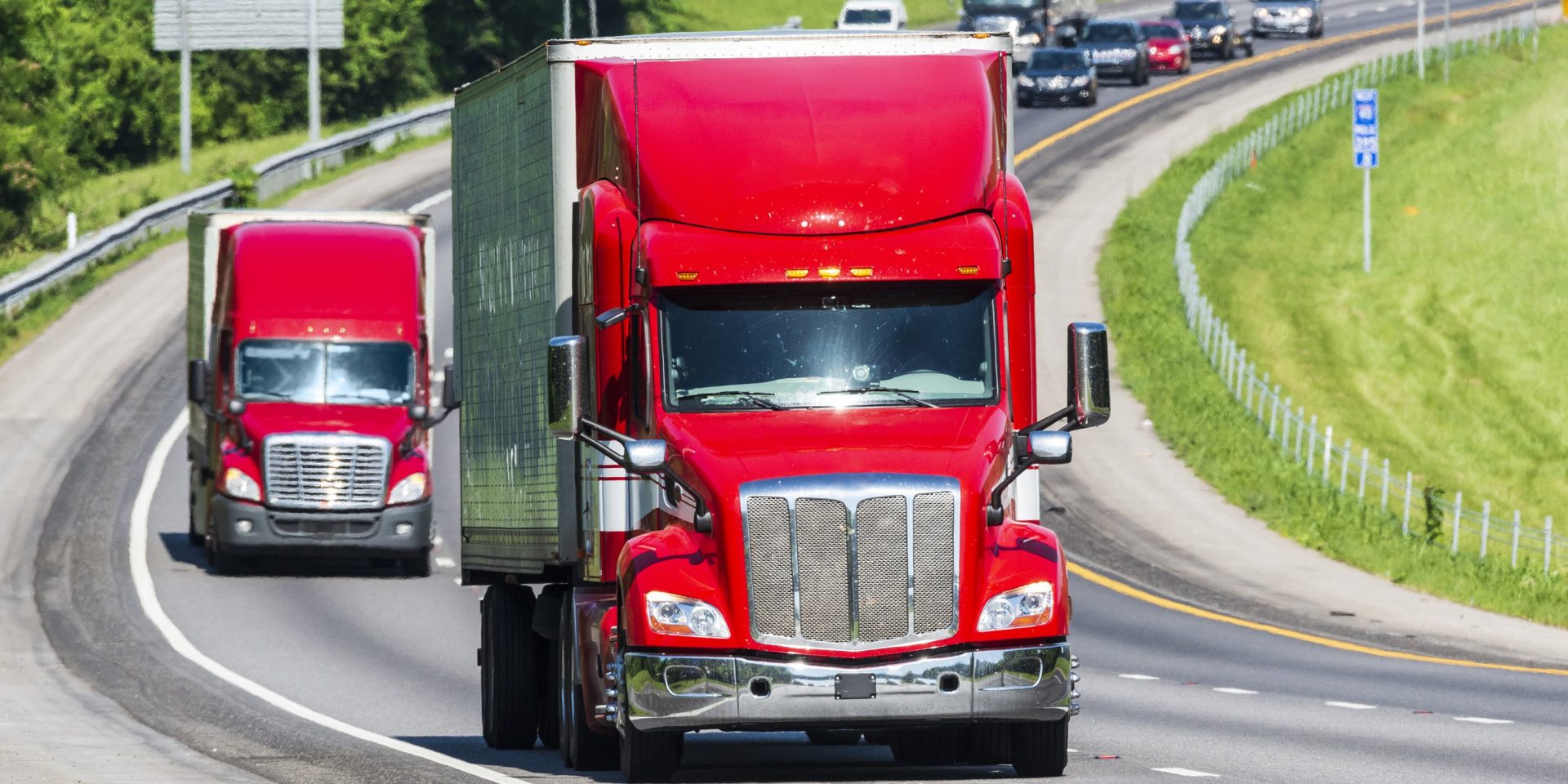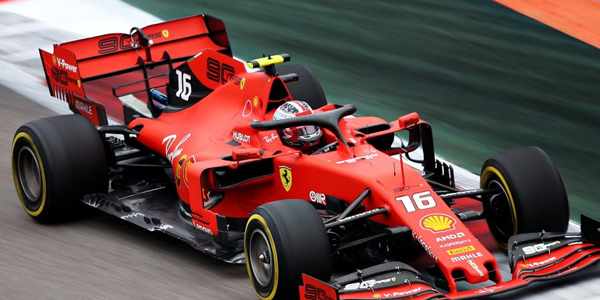 Improvements in surface stress and finish of transmission and powertrain components can result in an increase in an increase in the fatigue strength of 20-30% resulting in significant life extensions or weight save.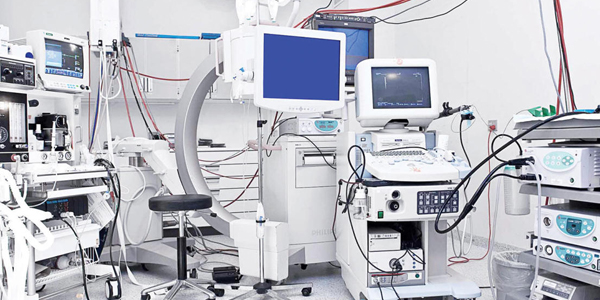 Protection from corrosive and high cyclic load conditions. Improved tissue adhesion. Parylene lubricant coatings for devices tested to ISO10993 and USP Class V1 tests. Hydrophobic barrier coatings and shielding of sensors and electronics.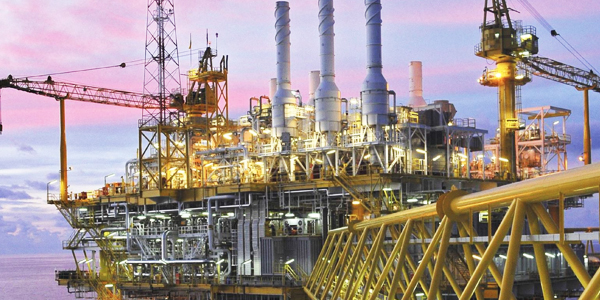 Improved wear, galling and damage resistance. Protection from stress corrosion cracking (SSC) and fatigue for drill collars, drills, pipes, MWD as well as storage vessels and other welded assemblies.
General Industrial Engineering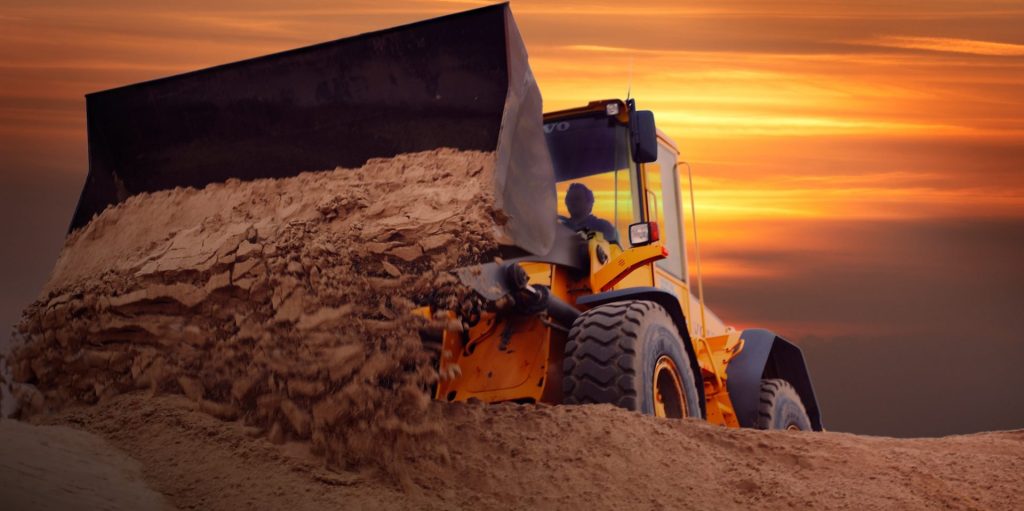 Extend performance characteristics of materials and components, protecting against operation damage and cyclic loads.
Gas and Steam Turbines/Power Generation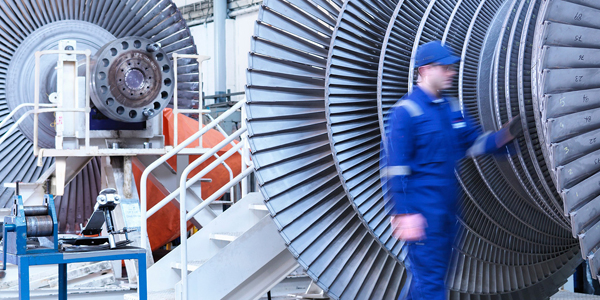 Protection of steam and gas turbine components against erosion, fretting, fretting fatigue, metal fatigue and stress corrosion cracking (SCC). Repair services for steam and gas turbines.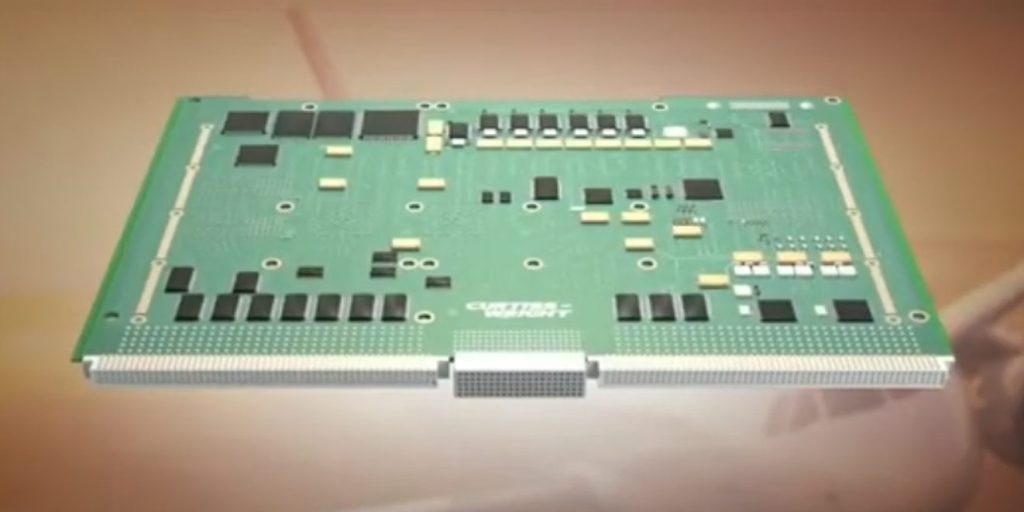 EMI/RFI shielding, hydrophobic coatings, removal of tin whiskers. Sensing systems, electronics boards, housings and enclosures.
Additive Manufacturing (AM)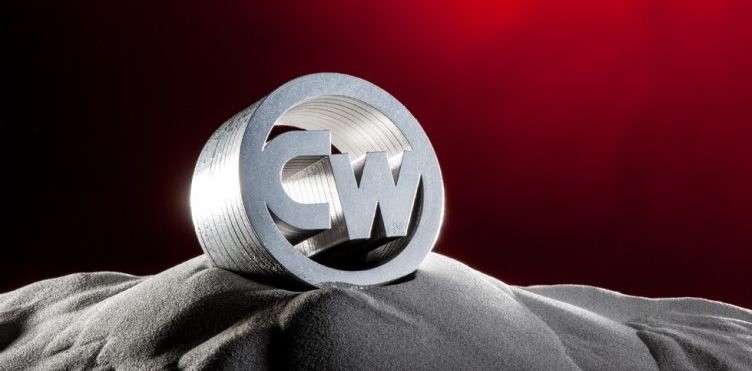 Reducing surface porosity and improving surface finish on AM parts. Reducing fatigue failures.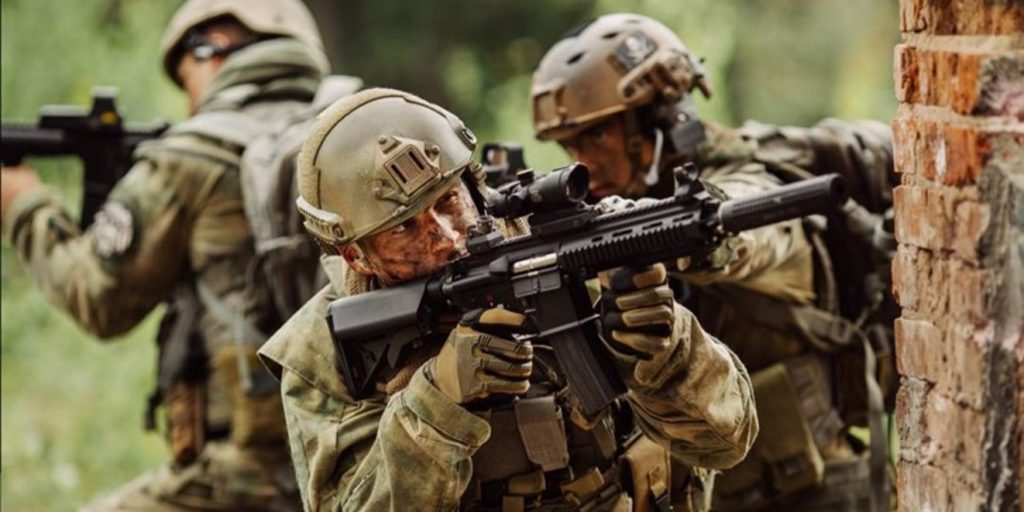 Reducing friction and enhancing quite operation of trigger mechanisms, ammunition clips providing corrosion resistance to external parts.